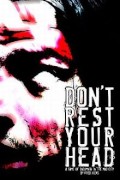 Don't Rest Your Head
Role-Playing Game
Don't Rest Your Head is a sleek, dangerous little game, where your players are all insomniac heroes with superpowers, fighting — and using — exhaustion and madness to stay alive, and awake for just one more night, in a reality gone way wrong called the Mad City.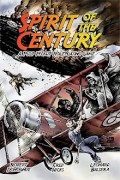 Spirit of the Century
Role-Playing Game
The deadly Doctor Methuselah seeks to unravel time itself with his solution to the Eternity Equation. Gorilla Khan stalks darkest Africa from conquered Atlantis. Mad scientists, strange sorcerers, and power-hungry dictators all seek to undo the fate of humanity. It's the final century of the second millennium—and you are our last hope!